The Restaurant Group
The Restaurant Group operates approximately 400 restaurants and pub-restaurants throughout the UK. Brands include wagamama and Frankie & Benny's. In bringing focus to tackling plate waste and taking action, there was an average 20% reduction in plate waste per cover.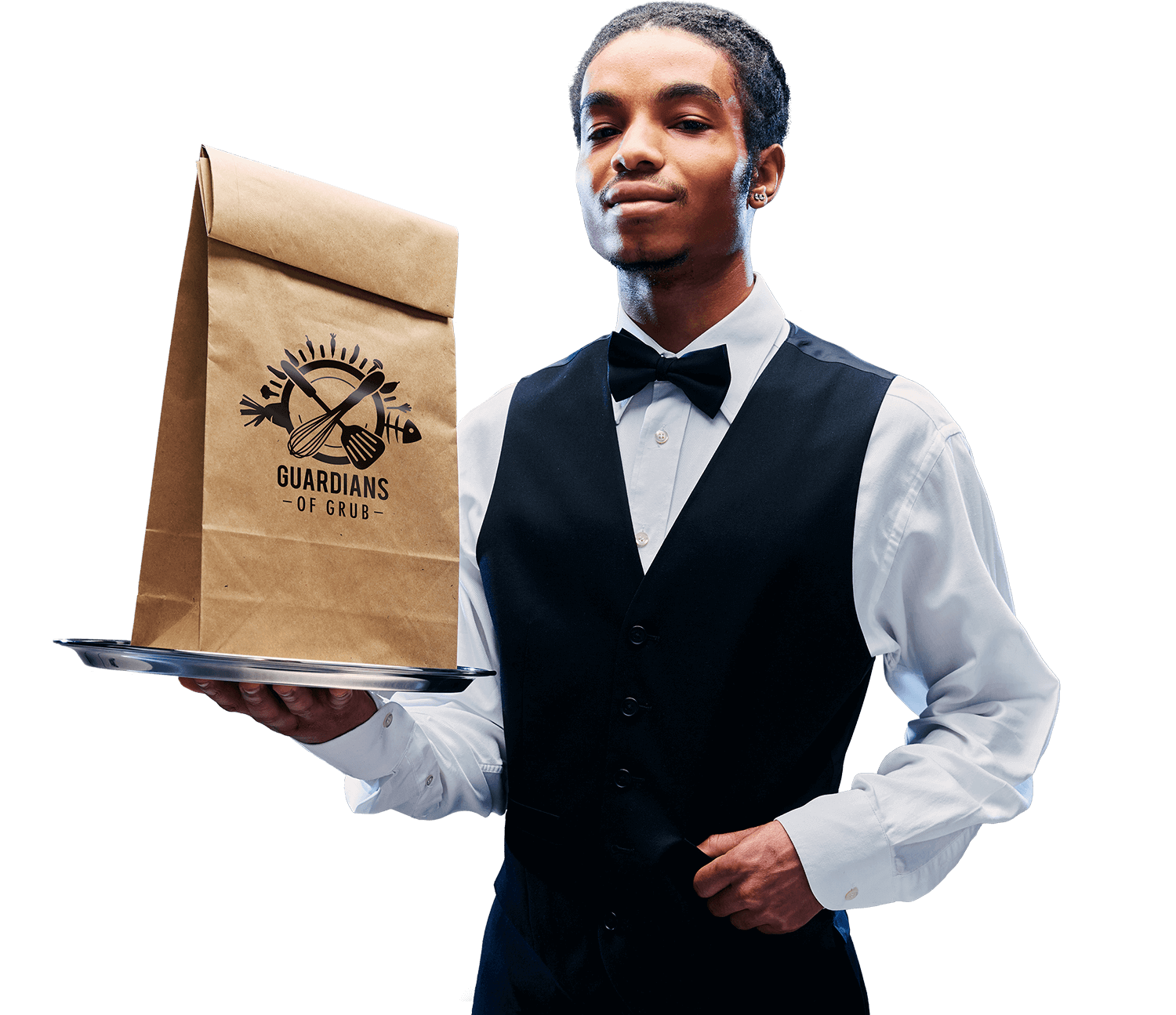 SUMMARY
The Restaurant Group (TRG) aim to develop a plate waste reduction strategy for the long term to achieve a reduction in plate waste, per diner, by 2030. 
Together with support from the Sustainable Restaurant Association (SRA), TRG conducted a spoilage, preparation and plate waste audit using the Guardians of Grub Food Tracking Calculator, which identified plate waste as a source of around 80% of their total food waste across the business. 
IMPLEMENTATION
This case study outlines TRG and SRA's approach to investigating plate waste, taking a deep dive into understanding where and why plate waste occurred. They piloted a number of interventions across the TRG brands and share key learnings along the journey to meet waste reduction targets. 
"This project has proven that you can identify the causes of plate waste, and intervene to create a solution." 
The Senior Project Manager at the Sustainable Restaurant Association