Become a Guardian today
It's your time to be a hero – join us in the fight against food waste by becoming a Guardian of Grub. We are the carers, protectors and defenders of food. Everyone from the sous chef to the CEO has a role to play in reducing food waste in our industry, to defend not only our profits, but to help our planet too.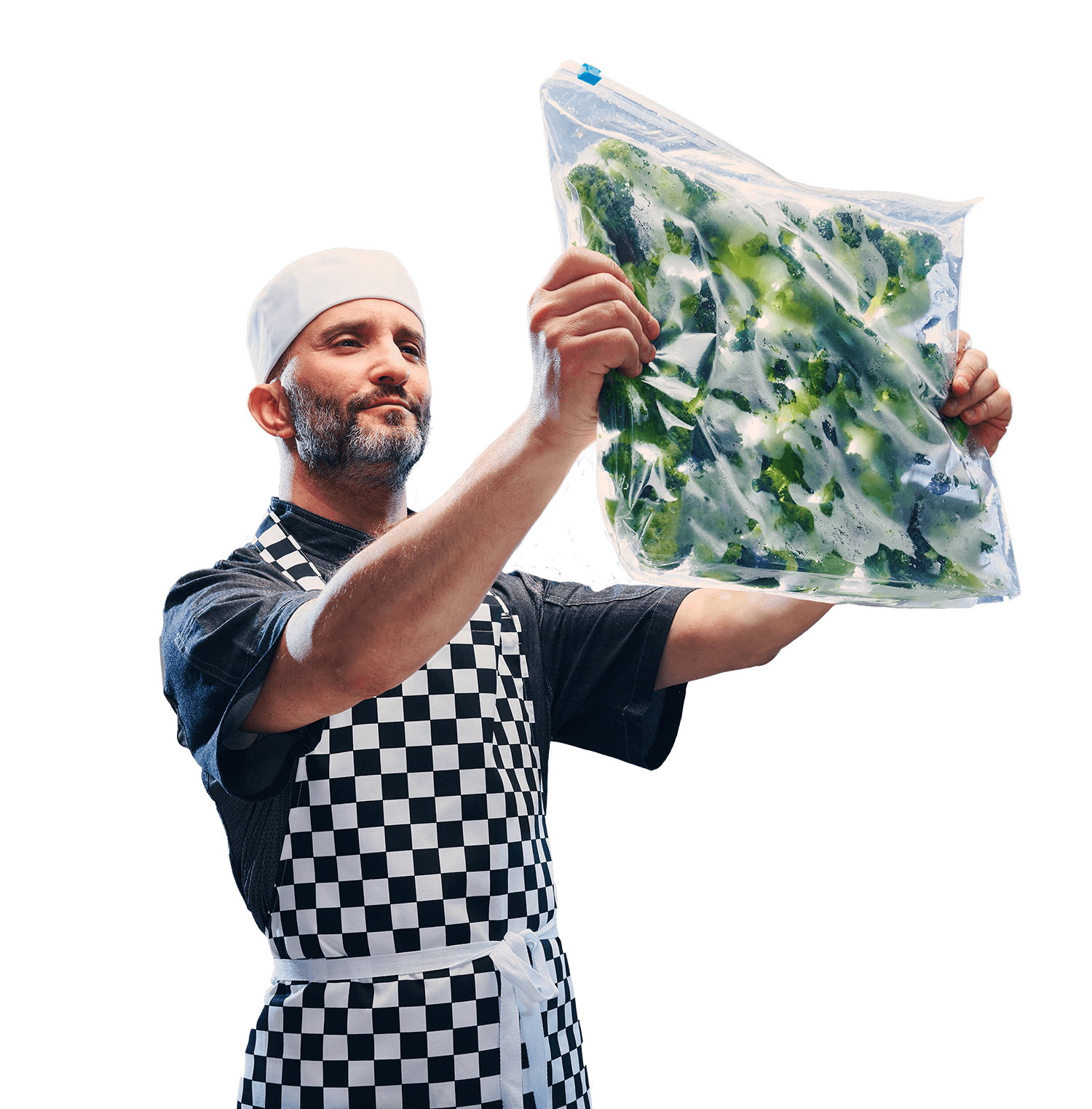 Join the Partnership Scheme
Our partnership scheme gives UK businesses official recognition for helping to tackle climate change by reducing wasted food. As a member of the scheme, you'll be awarded an official Guardians of Grub badge which you can display throughout your business – from email signatures and social posts to posters and menus – to show customers and staff alike that you're doing your bit.
With 6/10 people saying they want businesses to act now on the climate crisis, it's time to take a stand.
There are four levels of achievement:
1. Guardian
If you've completed the Cost Saving Skills Course, this badge belongs to you. And at just fifteen minutes to complete it could be yours in next to no time.
2. Champion
If you've participated in the Becoming a Champion course and have the certificates to prove it, it's time to tell the world you're a bona fide Champion.
3. Ambassador
Our highest honour, Ambassador status is awarded to people and organisations who are helping to spread the word about reducing wasted food far and wide. So whether you're banging the drum within your own organisation or shining a light beyond – Ambassador status is yours for the taking.
4. Supporting Partner
Are you an organisation wanting to share your passion, achievements, and food saving tips with your networks? Then sign up today as a Supporting Partner to encourage the sector to take action and feed people not bins.
And if that wasn't enough, once you've got your badge, you and your company will also have the opportunity to be featured on our Wall of Fame to celebrate the positive impact you're making. Don't forget to also share your food waste journey with friends, co-workers, customers and even competitors so we can be united in the fight against food waste.
Scroll down to see what you have to do to get your hands on our partner badges.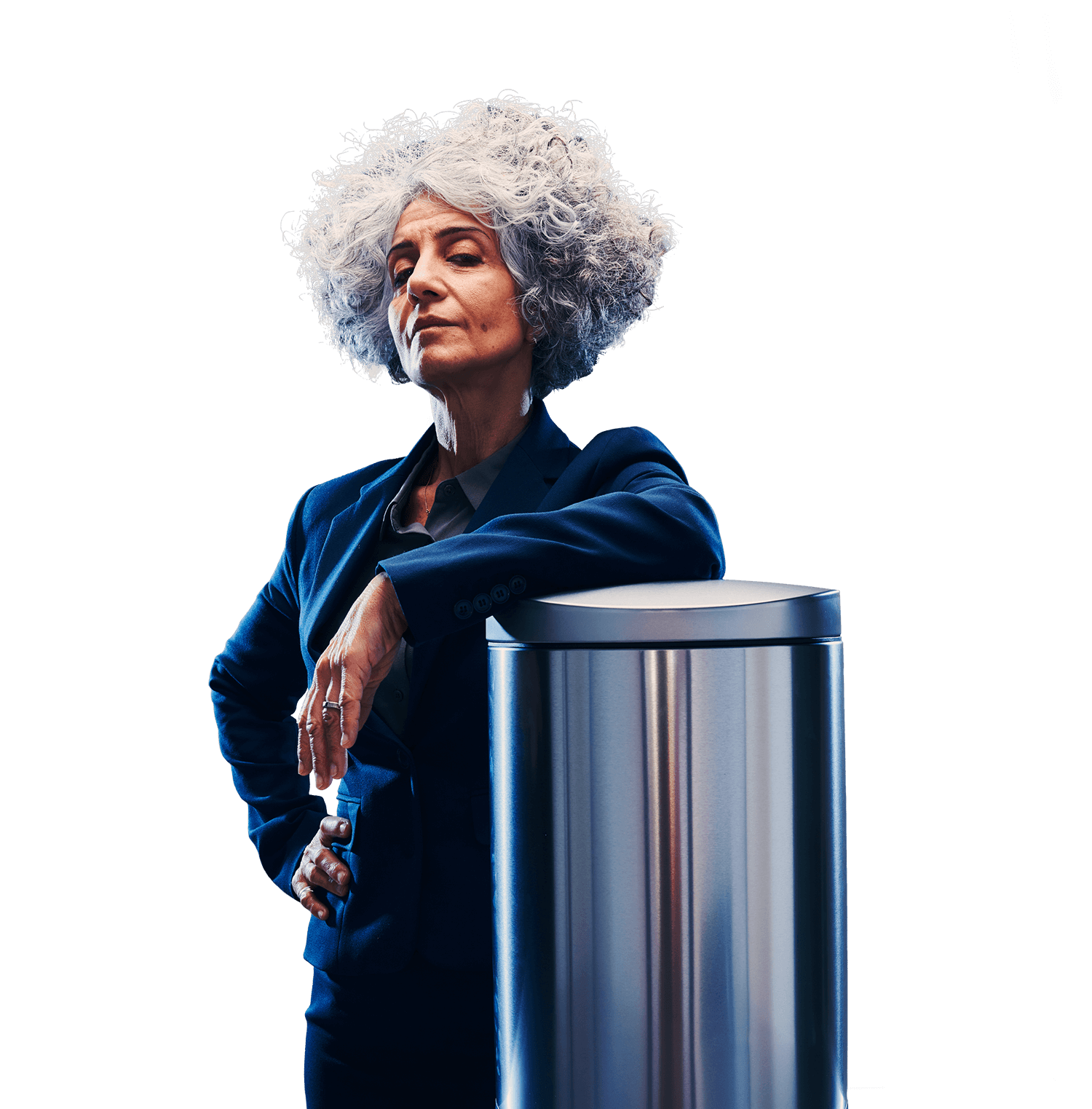 If you've recently completed the above steps, your badge and details on how to use it will be winging its way to you shortly. If you haven't received your badge but think you're a worthy recipient, drop us a line at guardiansofgrub@wrap.org.uk.