Gwneud safiad yn erbyn gwastraff bwyd
Mae gwastraff bwyd yn costio £3.2 biliwn y flwyddyn i'n diwydiant, a gellid bod wedi bwyta 75% o'r bwyd a wastraffwyd.
Gallwn newid hyn.
Dyma'r Guardians of Grub; carfan o grewyr newid ac arloeswyr o bob rhan o'r sector Lletygarwch a Gwasanaeth Bwyd, sy'n ymroddedig i wneud safiad yn erbyn gwastraff bwyd. Ein nod yw eich helpu chi a'ch busnes ddiogelu nid yn unig pobl a'r blaned, ond eich elw hefyd, drwy fwydo pobl, nid biniau.
Felly, ewch amdani!
Cymrwch ran ac ymunwch â ni i fod yn un o'r Guardians of Grub heddiw.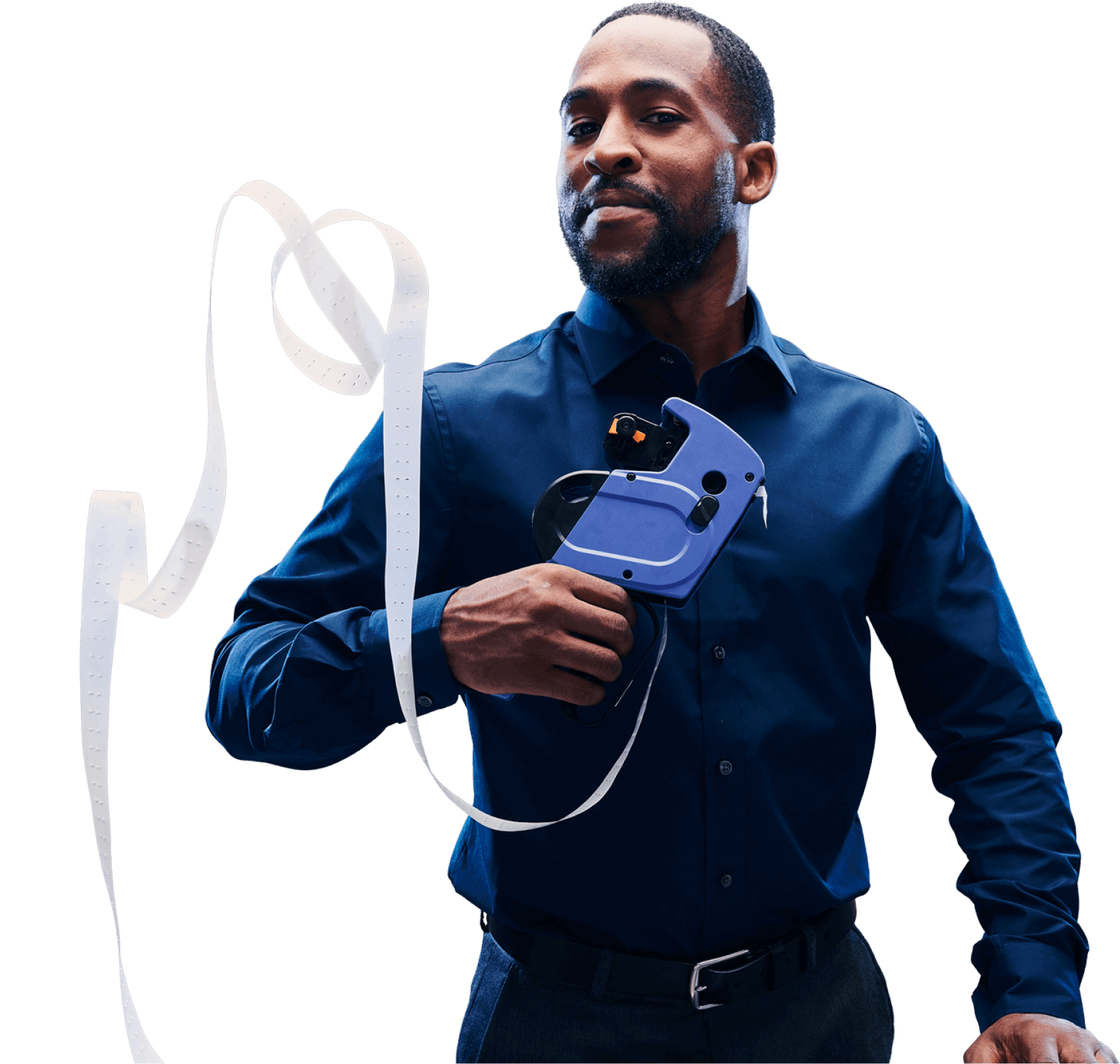 Cipolwg ar faint y gallech ei arbed!
Hoffech chi warchod eich elw yn erbyn gwastraff bwyd? Gydag ambell gam rhwydd, gallwch ddarganfod faint o arian a charbon cyfatebol y gallech ei arbed pe byddech yn mynd ati i leihau eich gwastraff bwyd; dewch inni fwydo pobl, nid biniau.
Dechreuwch nawr
SAWL CYFER YDYCH CHI'N EU GWEINI MEWN WYTHNOS?
YM MHA SECTOR YDYCH CHI'N GWEITHIO?
BETH YW EICH TARGED ARBEDION?
Mae gwastraff bwyd
yn costio:
Pe byddech yn cyflawni eich targed %:
Gallai eich
arbedion
posibl fod yn:
Sy'n
arbediad
CO2e o:
Nifer cyfatebol
o geir oddi
ar y ffordd: