Tourism NI
Tourism NI is responsible for the development of tourism in Northern Ireland, supporting the tourism industry and for marketing Northern Ireland as a tourist destination. WRAP worked collaboratively with Tourism NI to help support the industry address the issues associated with resource efficiency, food waste reduction and cost saving measures.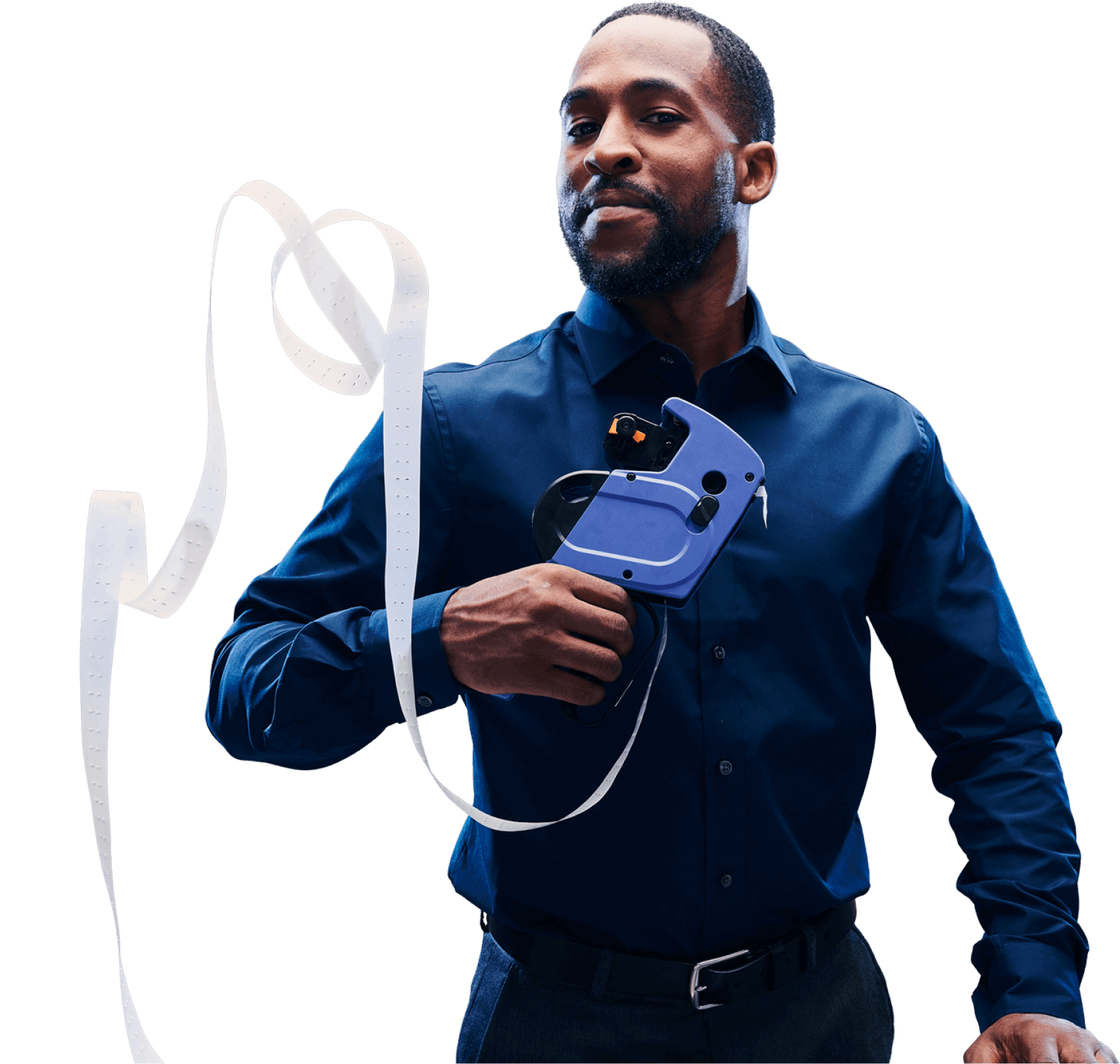 SUMMARY
Tourism NI became Supporting Partners of the Guardians of Grub campaign to co create a place based project that would
help to achieve local level insights and implementation within the Northern Ireland tourism and hospitality sectors. They aimed to develop a food waste reduction support programme for the sector over the long term to achieve a reduction in
carbon emissions, and increase resource efficiency for businesses by 2030.
IMPLEMENTATION
The aim of the partnership was to help address a number of key areas within the sector including, helping the sector reduce its carbon footprint, become more resource efficient and save money.
Tourism NI supported and co-branded the Guardians of Grub resources, sharing the materials via their platforms and publications.
"We were delighted to have the opportunity to partner on the
campaign as the partnership helped us address a massive problem
for our businesses, and our local environment, and the materials
were so just to clear and straightforward to follow, as well as being
really informative and practical." 
Tourism NI Representative
TIP
Find out more about how to understand where your food waste is coming from so that you can find the right solution for your business by getting started with Guardians of Grub operational tools.