 Hellmann's believes that food is too good to waste

So we've teamed up with Guardians of Grub to empower professionals across the Hospitality and Food Service sector to improve profitability by reducing food waste.
FREE COST SAVINGS SKILLS COURSE
Kick-start your journey to becoming a Guardian of Grub by finding out about the simple principles of 'Target, Measure, Act'. Explore the Guardians of Grub Cost Saving Skills course to gain the tools, knowledge and skills you need to take a stand against wasted food.
Go to course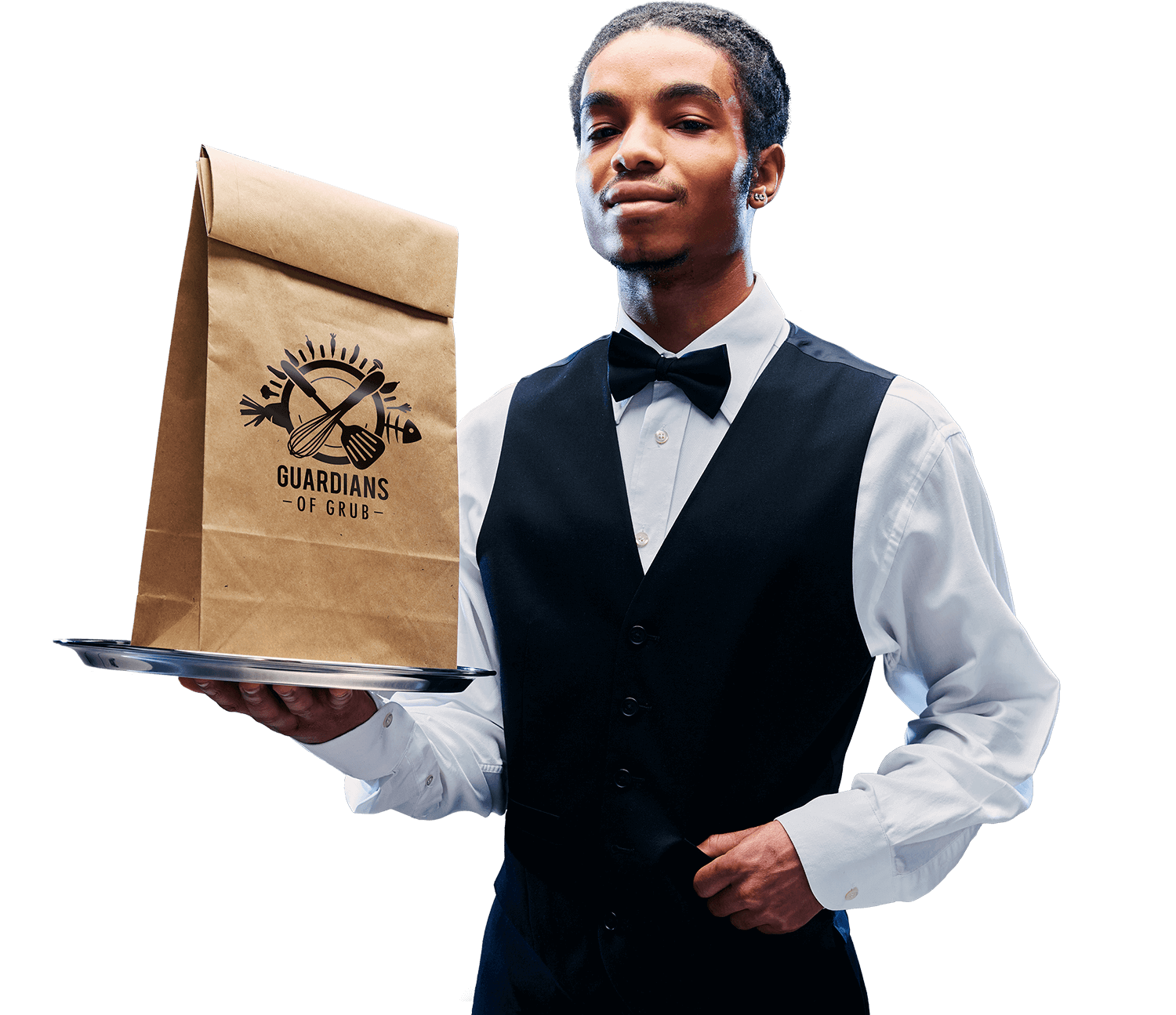 Menu Planning
Make your menu work smarter for you! Use this this simple analysis to identify and focus on your most profitable items.
Food waste tips video
Hear from others in the industry to learn more about reducing waste in your establishment.
Case Studies
Join the Guardians of Grub who are already leading the way in the fight against food waste. Check out their inspiring stories and pick up handy tips and tricks.
Operational and campaign resources
Calling all Guardians of Grub! Here you will find all the information and tools you need to rise up and take action against wasted food.
Check out the full guardians of grub site
For even more fantastic resources to help you fight food waste in your establishment, visit the full Guardians of Grub site.